8th March is celebrated as the International Women's Day and this year the theme is 'Balance for better'. The theme is to raise awareness against bias and go for a more balanced world. Cinema plays a very important role in shaping the thoughts of society and it has an impact on our lives. So, when we see females taking charge of the director's seat we really get motivated and start believing in dreams again. Today on International Women's Day let's see some of the female directors who brought balance in the film industry.
1. Deepa Mehta: She is an Indian-origin director and screenwriter and known for her works reflecting various emotions and reflections of society. Her 'Elements trilogy films- Fire, Earth, and Water'.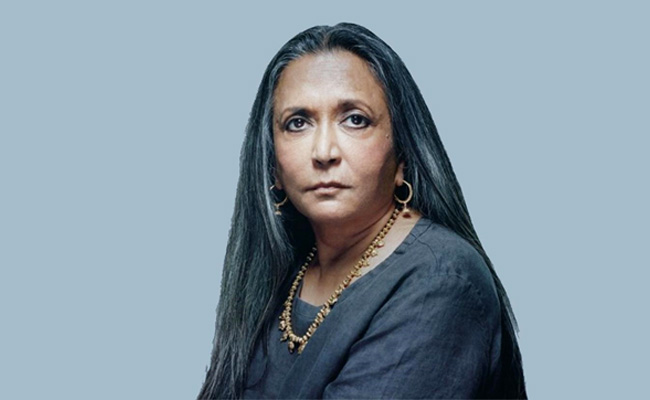 2. Meghna Gulzar: Being the daughter of two veteran artists, Rakhee and Gulzar she didn't let her parents' identity to overshadow her own. She created a place for herself and that too an impressive one. Few of her notable works include Talvar and Raazi.
3. Zoya Akhtar: Another celebrity daughter who had a lot of pressure on her. But she managed to transform them into some of the finest works of Bollywood. Her recent venture 'gully Boy' has been critically and commercially very successful.
4. Gauri Shinde: Late Sridevi's comeback film was 'English Vinglish', which was directed by Gauri Shinde and was a brilliant movie. The movie touched the hearts of millions.
5. Aparna Sen; A brilliant actor herself, fulfilled the role of a director with similar ease and excellence. Her movies 36 Chowringhee Lane, Mr. and Mrs. Iyer, 15 Park Avenue, and others have won National Award and she is regarded as one of the most celebrated female directors of Bollywood.
6. Farha Khan; She is known for her commercial movies that are larger than life and a dollop of spicy entertainment.