Travelling brings refreshment in our daily mundane life and if you haven't travelled solo yet then you are missing out on a lot of things. But when it comes to travelling solo in India, things are not so easy for girls as easy it is for guys. When it comes to women there are many issues that needs to be considered.
Here are some places that are completely safe for women, if you are planning a solo trip.
1.Darjeeling, West Bengal:
The 'Queen of Hills' is one of the best places for travelling solo. Just hire a local guide who can take you around the town.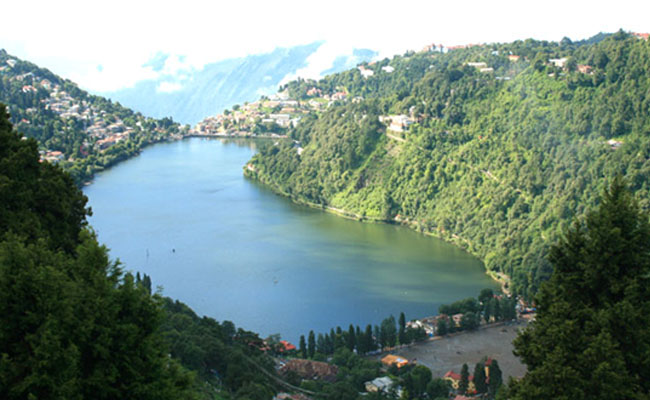 2. Nainital, Uttarakhand:
Located in the foothills of Kumaon hills, this place is known for the warm smiles and helpful nature of the locals.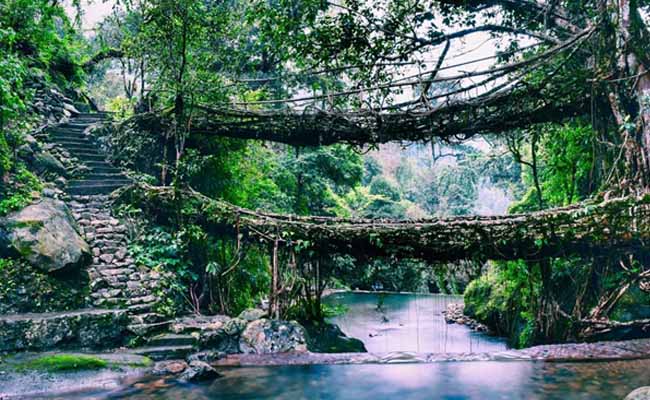 3. Shillong ,Meghalaya:
This picturesque destination in north-east India is the perfect destination for you to relax and explore.
4. South India:
Considered to be the most beautiful place in India.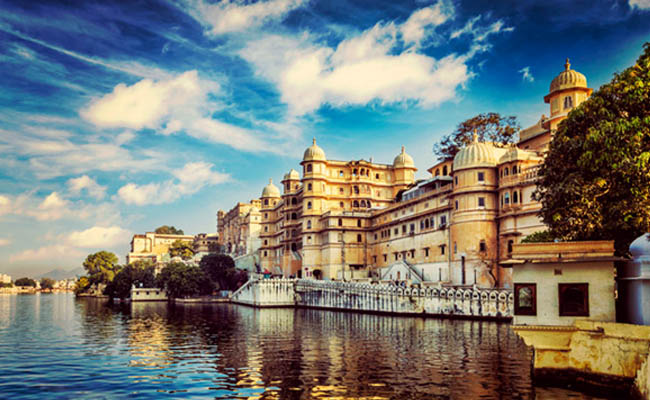 5. Udaipur, Rajasthan:
This regal home of Rajputs, is filled with open-minded people who are known for their hospitality.