"Racism is still with us. But it is up to us to prepare our children for what they have to meet, and, hopefully, we shall overcome" –Rosa Parks
Just like it is said charity begins at home, there are a few things that can only be taught at home by our parents.
Serena Williams, one of the top tennis players in the world has achieved great heights in her sports career. Apart from being one of the best tennis players in the world, she is now all set to become the best mom in the world as well!
To teach her daughterAlexis Olympia Ohanian Jr. who is just 1 year old, a message of 'love for all' Serena has gifted a black doll. Alexis who is mixed, half black and half Caucasian got her first doll as a gift from her mother. While growing up Serena recalls she hardly came across a black doll.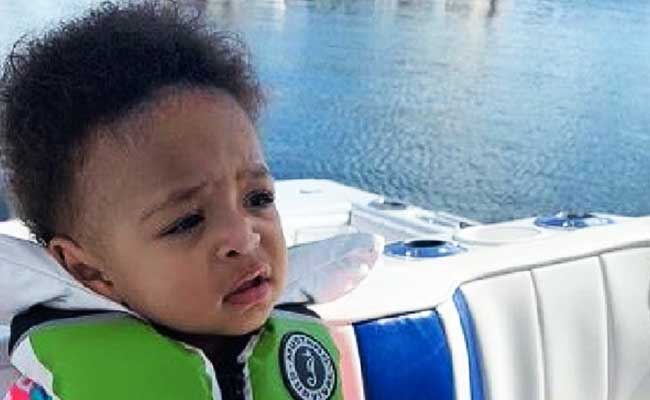 She got her daughter a black doll called QaiQaiand the second doll she will receive will be white so that she can teach her daughter that humans should always love each other no matter what colour they are.
We, team Jiyo Woman appreciates her effort to teach her daughter such a big idea like racial harmony in such a simple and cute way.