Global icon Priyanka Chopra had a really successful journey from the stage of Miss World to the silver screen of Hollywood. She has established herself as a versatile actor over the period of time and today she needs no introduction. Success is not served to anyone on the platter it has to be earned and for that everybody has to struggle somewhat more or less. Priyanka Chopra too faced difficulties in her professional life during the initial years. She made her Bollywood debut in 2003 as the second lead opposite Sunny Deol and Preity Zinta in the movie, "The Hero: Love story of a Spy".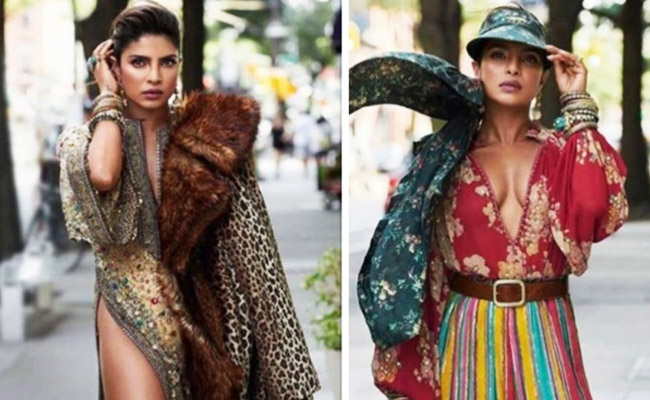 After over a decade she shared her experience of the time when she was new to the Indian Film Industry. Priyanka shot for Vogue's cover recently and shared her bucket list and to-do list with the magazine. She also talked about her initial days with Vogue, at that time she was only an 18-years-old nervous young girl and working with big names. But she kept going despite all and she thanks her father for not quitting. She said,
I didn't know anything or anyone. I was yelled at by directors, I was thrown into movies, I was thrown out of movies.
To that nervous young girl, her father's advice was to listen more and talk less, which bore well with and she emerged gloriously. Priyanka further revealed that she taught herself confidence and she learned that "it's what you do after failure that makes you a success."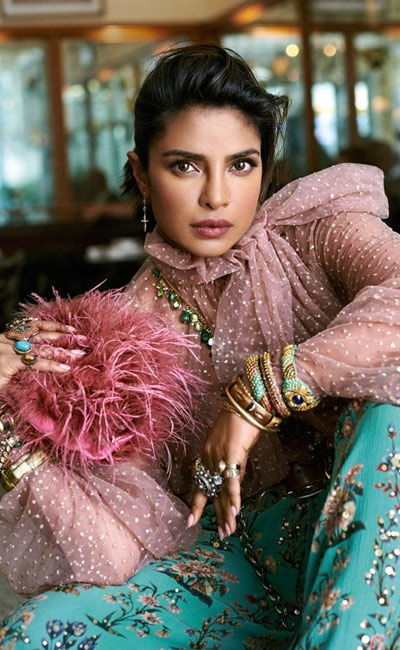 As for her bucket list and to-do list, buying a home and having a child tops the respective list. On the professional front, Priyanka Chopra will return on the silver screen with Shonali Bose's 'The Sky is Pink' alongside Farhan Akhtar. The film is a love story of motivational speaker Aisha Chaudhary's parents. The movie is slated to release on 0ctober 11th.