Monsoon brings in relief from the heat but is it good for our hair?
It causes hair fall, breakage as well as frizzy hair. To top that scalp infections and dandruff are also there to create more stress in our lives. A proper hair care routine is the only solution to this, but if it keeps getting wet in the rain no hair care routine is going to help. So, during this season when you step out of the house make sure to tie your hair up. Here are a few hairstyles for you to try this rainy season.
1. Ballerina bun: you can either keep it super low or a little below the center of your head, whichever you prefer this hairstyle is very cute and widely used.
2. Crown braided bun: ideal for long-hairs, create a braid along the crown of your head to give a halo effect.
3. Double knotted pony: as the name goes just tie your hair in double knots and then it with a hair tie.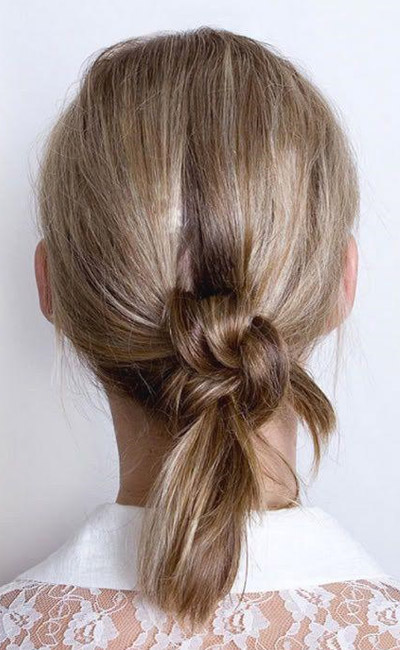 4. Double buns: Cutest and easiest hairstyle for you to try and absolutely perfect if you are running late.
5. Pretzel bun: A low-style messy bun and one of the most popular wedding hairstyles of all.