In order to keep our skin healthy, an appropriate skincare routine is required. And to process a skincare routine, creams play a vital role, especially the night creams. It helps in providing essential nutrients to the skin as well as repairs the damaged skin. But sometimes, it gets difficult to afford such expensive products to maintain our skin hygiene as well as it is difficult to choose a perfect cream to match our skin. For those, skincare would never be so easy. Here are some homemade DIY recipes to create your own night cream without any chemical substance to achieve flawless and beautiful skin.
1. Turmeric-lemon night cream- This night cream helps in correcting your skin color, complexion and removes tanning. To make this cream, you need- a cup of almond, 2 tablespoons of turmeric, yogurt, rose-water, and lemon juice.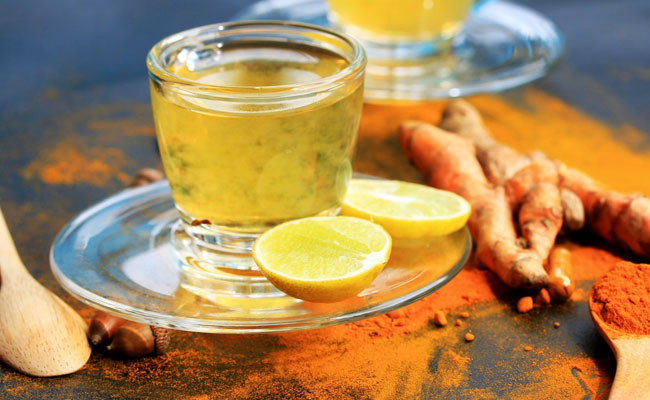 Preparation: Soak the almonds overnight and grind the almonds to make a paste out of it. Add turmeric, rose-water, yogurt and lemon juice in the mixture. Mix it well. You can refrigerate this cream and use it for a week. Apply daily at night for best results.
2. Almond oil night cream- Almonds are rich in vitamin e and helps in soothing dry skin. To prepare this cream, you need one tablespoon of almond oil, one tablespoon of honey, two tablespoons of cocoa butter and two tablespoons water.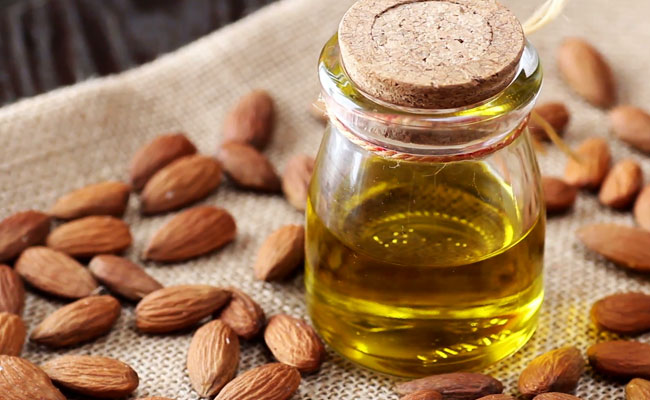 Preparation: Mix all the ingredients well to get a smooth consistency and apply it to your skin every night to get smooth subtle skin.
3. Avocado night cream- Avocado is the rich source of vitamins and minerals which provide nourishment to our skin and make it look healthier. To make a night cream using this ingredient, you need one avocado, one egg, half cup of yogurt.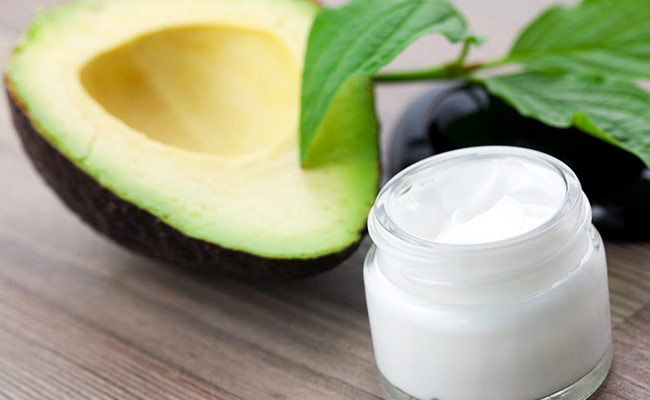 Preparation: Mash the avocado and mix it with egg and yogurt. Mix it well to get a smooth paste. Apply this cream twice a week to get the positive results. This cream also helps to prevent anti-aging and make our skin look more youthful.
4. Skin- lightening night cream- The ingredients of this cream is saffron, sandalwood, and turmeric, yogurt and almonds. This mixture is the perfect combination to make our skin look lighter and smoother.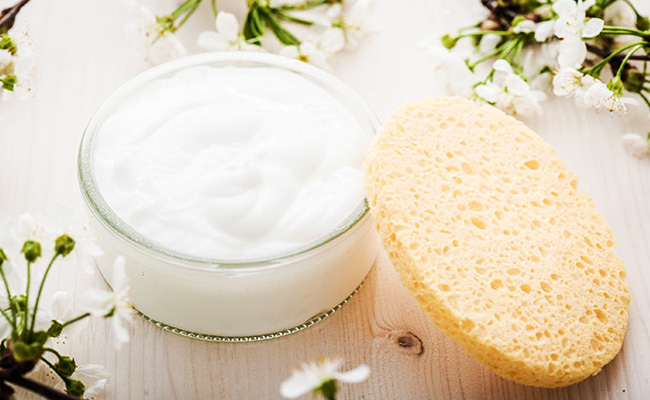 Preparation: Combine a tablespoon of each ingredient with half a cup of yogurt and mix well. Soak 1 cup of almond and blend it to make a fine paste. Mix all the ingredients well. Apply this cream every night to achieve lighter and glowing skin.
These DIY's will definitely help you to make your skin more beautiful, glowing and young. So invest your time for some good skincare routine now!!