Watches are one of the most important accessories you can own and they are definitely worth investing in. If 'Diamond' is girl's best friend then 'Watches' are the crime-partner of every ladies. Girls if you love adding a touch of spark to your outfits, then all you need is a 'blingy' watch to make you look sexy, classy and fancy. Some of us love our shoes; some love junk jewellery's but whenever you go, you will learn ladies love their watches.
Loves for watches are forever, it's perfect to pair up with Office-look, date-look, party-look or evening look for that extra glam. Well, there's a Prince Charming for everyone (which is so true), on the other hand, we believe there's a watch for everyone out there waiting to be discovered.
We won't deny the fact that there's something about watches which have lots of bling on them. Keeping that in mind, we picked out 4 of the best 'bling' watches that will surely up your style game, Ladies!
Casio SHE-3043BPG-7AUDR Sheen Analog Watch for Women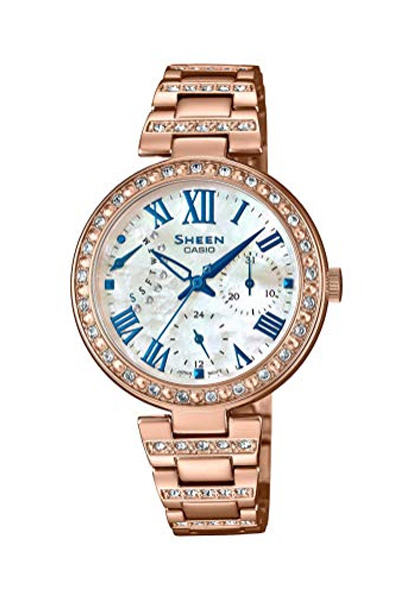 Guess W0884L6 Analog Watch for Women
Guess W0987L3 Iconic Analog Watch for Women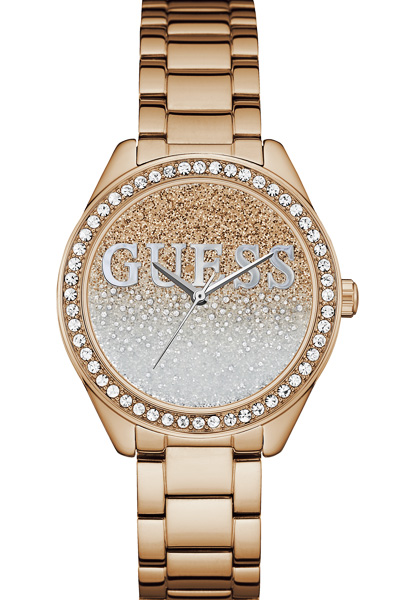 FCUK FC1231WTJ Analog Watch for Women